2024 Calendar
Click image for enlargement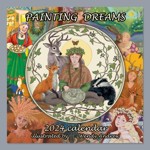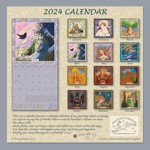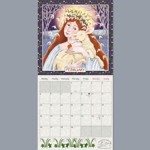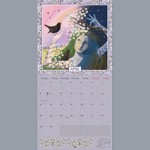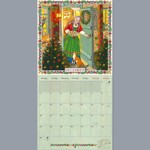 This is the wonderful new calendar for 2024 by Wendy Andrew.
It measures 243 x 243mm closed and 243 x 486mm open.
It is printed in the UK on lovely thick card. The pages are drilled with a hole for easy hanging.
This 2024 calendar features a colourful collection of my paintings which, as always, are inspired by my love of Mother Nature and the beautiful creatures we share this planet with.
Moon phases, solar and lunar eclipses and sabbats are shown on the date pages.
I do hope this calendar will brighten your days and bring you happiness.