2022 Calendar
Click image for enlargement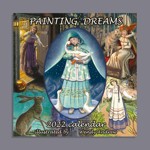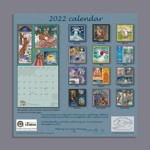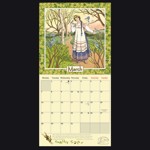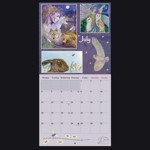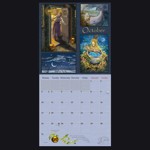 £12.99
Sadly as we have been experiencing so many problems with customs on parcels sent to EU, for the time being we can only send orders to EU via our Etsy store.
A beautiful new calendar for 2022 by Wendy Andrew
It measure 243 x 243mm closed and 243 x 486mm open
My paintings are inspired by the beauty, mythology, folklore and divine presence that are wrapped in the natural world.
In this calendar you will find a wonderful selection of old favourites and brand new artwork
I hope that this calendar will bring you much pleasure throughout 2022!
Printed in the UK